restoration
We work to fix and restore the valuable things in your life from worn out to like new.
Antique garment cleaning and restoration is a delicate balance that should only be trusted to experienced professionals. At Meurice, we've restored ancient tallits, 100-year-old wedding gowns, and even preserved a collection of gowns owned by the late Princess Diana.
Combining old-world craftsmanship with modern technology, our expert cobblers will ensure your designer shoes will go the distance and keep up with your fast-paced lifestyle.
Our footwear experts soothe cracked leather, replace worn soles, and recondition your footwear. For non-leather shoes, our textile technicians can easily clean any blemish or imperfection.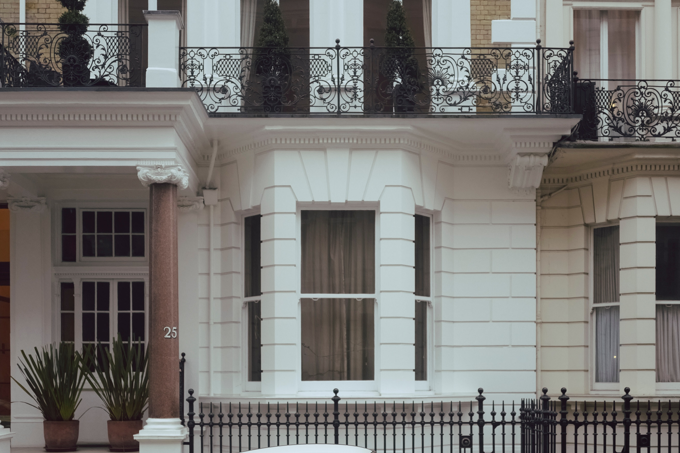 If your home suffers damage from water, fire, or smoke - call Meurice. Our team is available to restore your home and cherished heirlooms that might otherwise have been lost. Restoring everything from soot covered walls to waterlogged furniture, our focus is on mitigating damage and alleviating stress. We work with insurance providers on your behalf and our inventory management system tracks your belongings throughout the entire restoration process.
Not finding what you're looking for?
We probably provide a service for what you need, just ask Meurice through our live support below!